eGames
The eGames is NC State's annual startup competition awarding over $100,000 to NC State entrepreneurs.
eGames 2021 application is live!
The eGames is a serious challenge, and we know your team is up to the task!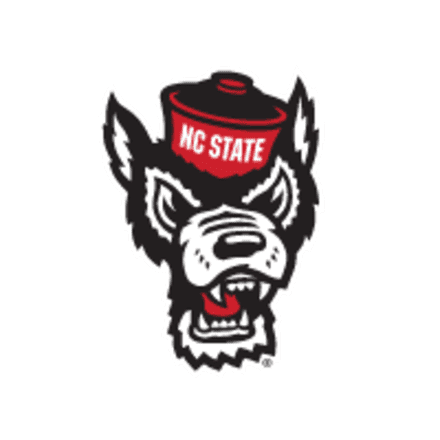 The eGames is NC State's annual startup competition, awarding over $100k to NC State entrepreneurs. The competition includes two rounds across different categories, measuring everything from market feasibility to design and prototype.
The eGames is open to all student teams comprised of at least 50% degree-seeking NC State students. For the full rules and guidelines, please carefully read the round 1 preview pdf below.
The application is extensive, so before you jump into the real application, check out the preview pdf with your team members so you can make a plan of attack. Don't forget to submit your completed application by the Feb. 12 at 11:59 p.m. deadline. Deadline extensions will not be granted.
Round 1 application – due Feb. 12 at 11:59pm
Not sure where to start, have questions?
Attend one of our three info sessions!
A special thanks for all the partners that made the 2020 eGames possible:
Curious about last year's eGames?
The week of April 20th, we hosted a series of live Facebook interviews with the winning teams to learn more about their ventures. During these live streams, we also took questions from the audience. Check out those interviews on demand on our Youtube channel.